I love this

WITH ANIMATION YOU CAAAAAAAAAAAAN~!

This rocks my socks.

Now THIS was worth looking at.
(Source: chai-with-tai)
HAHAAHAAHAHAAA

AHAHAHAHAHAHAHAHHAHAHHAHHAHAH

HAHAHAHAHAAAHAHAHAHAHHAHHAHAHAHAA
Where is this button? I have a MIGHTY NEED! to press it.
Once one has eliminated the impossible, whatever remains, however improbable, must also be eliminated.
"teen girls are super crazed!! it's unhealthy!!" u ever seen a grown man when his stupid ass football team loses

Yeah when was the last time a mob of 1d fans flipped a car or set a couch on fire I forget
I Am Hank when playing horror games.
pissing people off should be a sport
v
1,200,114 plays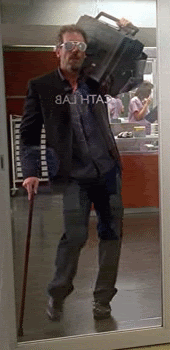 (Source: princenishi)
I shall use my amazing Time Lord powers of looking out the window
me: *comes out of room*

parents: oh! lord have mercy! she came out of her cave!

me: